Get your portraits!!
Done by- Jesse FN James.. I'm booking into April. Text 705 229 7070 for most excellent work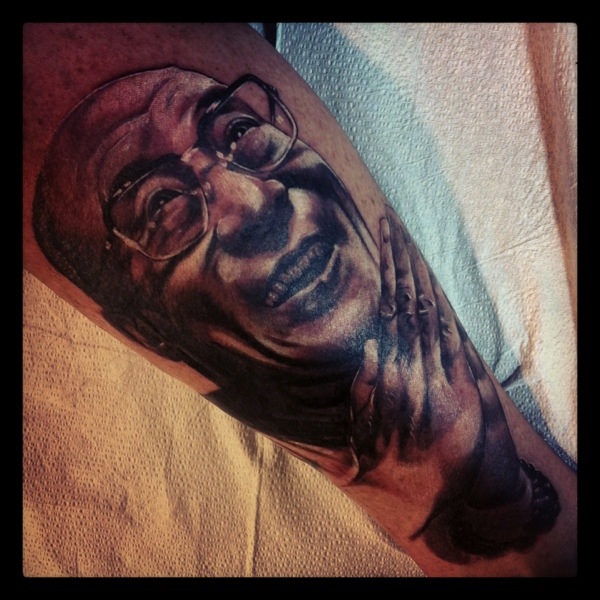 This entry was posted on Saturday, February 1st, 2014 at 8:48 pm and is filed under New World Samurai. You can follow any responses to this entry through the RSS 2.0 feed. Both comments and pings are currently closed.